2019 has been an interesting year, with Brexit and general politics dominating the headlines. However, the food and drink industry has continued to perform well and investment remains at a reasonably strong level.
This year has also been a busy one here at Clegg Food Projects, with several projects completed, new ones started and others on the horizon. Business development director John Moxon gives us his round up of the last 12 months.
What have been the biggest achievements of 2019?
I think one of our biggest accomplishments of the year is continuing to grow our food and drink business with a combination of new and existing customers despite the market uncertainty. It has been a good year for the industry, but the uncertainty does have the potential to rock the boat. I'm therefore delighted that we've also been able to grow the team this year and take on new members of staff.
Additionally, we were very proud to receive a RoSPA Gold Award for the ninth consecutive year. It really demonstrates our commitment to health and safety and protecting our staff.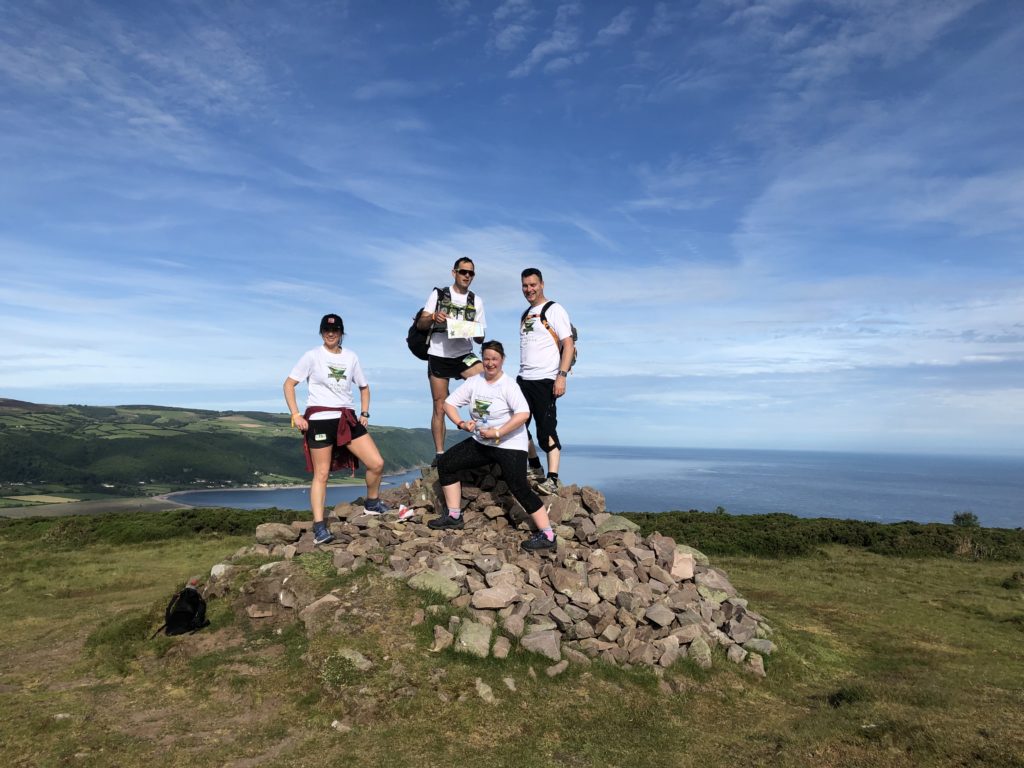 Finally, we were also thrilled to take part in the Samworth Brothers Charity Challenge again this year. We raised an amazing £4,000 for our charity of choice: Nottingham Renal Unit. The Charity Challenge is a 10-hour triathlon-style endurance event, hosted by the national food manufacturer every two years. This was the seventh time Clegg has entered and this year two teams donned their triathlon suits to take on the challenge.
Largest project?
Our largest project in 2019 is the GR Wright Flour Mill in Harlow. The project began at the end of 2018 and continued throughout the year. It's great to work with, and support, an independent flour producer and create new capacity in the flour industry, which has seen many years of decline in the UK.
We are building a new flour mill and warehouse on the site, which will house milling and packing equipment. With much of the structure completed ready to receive processing equipment, the project is expected to be completed by summer 2020.
Find out more from our time lapse drone video:
How is 2020 shaping up?
We have a number of potential and secured projects that are due to start or continue into 2020. It's therefore set to be a busy year and the current level of work indicates another year of significant growth.
Overview of 2019:
New staff members recruited (over 10% increase from last year)
We raised more £5,000 in total for charity
The team completed seven projects
We had eight projects start on site
I look forward to seeing what 2020 will bring for both the business and our industry.
If you're planning a project next year then find out more on our project page or to see how we can help, then please get in touch with our team.